Chinese Business Information
 China | Hong Kong | Macau | Taiwan
Finden China is a trusted advisor and an objective resource for more than 2000+ entrepreneurs, SMEs and merchants when doing business in Chinese speaking world.
Our research products are fully customizable and flexibly designed to help decision makers for risk management purposes, enhanced due diligence and investigations.
Our Enhanced Due Diligence incorporates the most accurate and precise information from various aspects and provides in-depth analysis to help businesses in reducing risk, building trust, and securing transactions when investing in China.
Finden China serve investors, merchants, SMEs and multinational enterprises in all sectors, law firms, government departments, asset management firms around the world.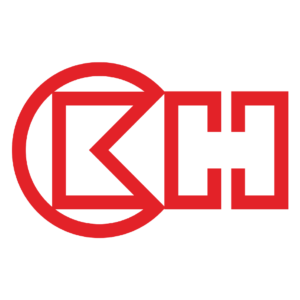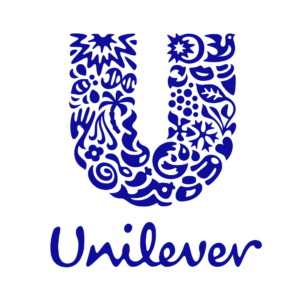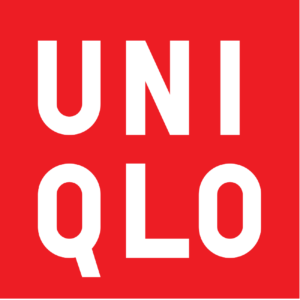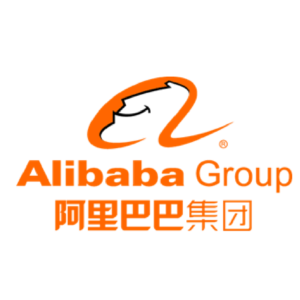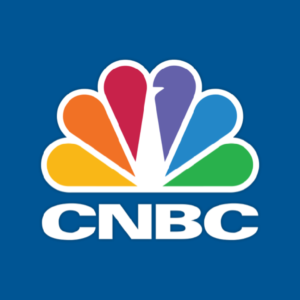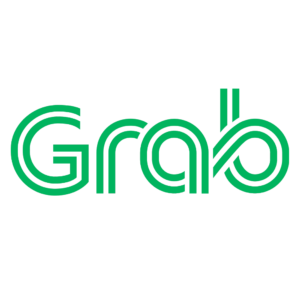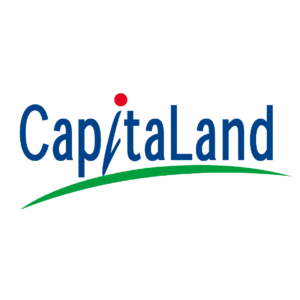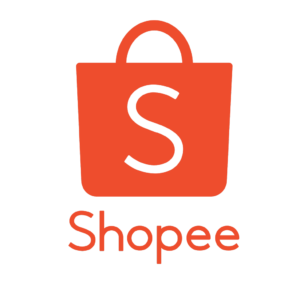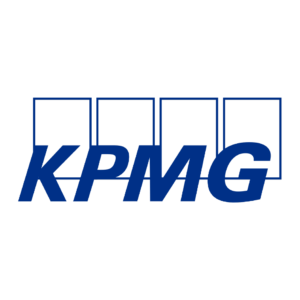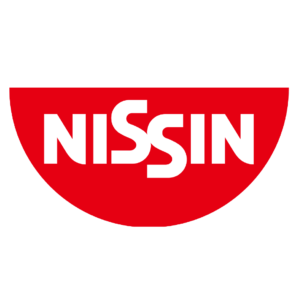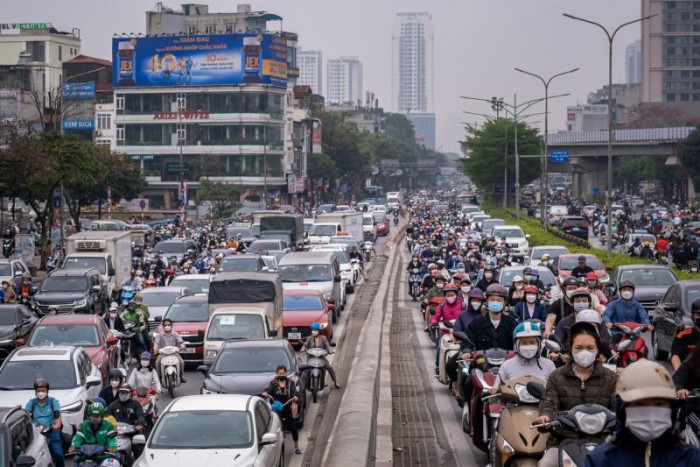 Vietnam's plan to quadruple by 2030 its gas processing capacity,